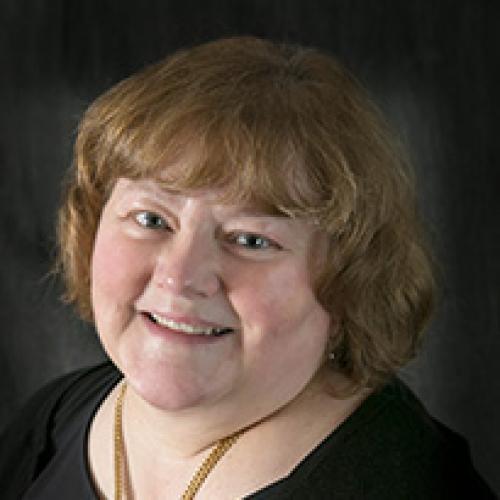 Specialty

Gynecology

Phone

Practice
Dr. Acuña is an enthusiastic advocate of women's health issues. Her empathy and skilled expertise in Gynecology and Obstetrics allow her to focus on the medical, obstetrical and surgical aspects of women's health care. She pursues excellence by attending continuing education programs on women's healthcare and current advances in surgical techniques. She frequently speaks to the community on preventive gynecologic health issues such as menopause, HPV, and minimally invasive surgery, as well as robotic surgery, such as the DaVinci robot.
Dr. Acuña helps women in need by volunteering and holding the position of Medical Director of the CareNet Pregnancy Center of DuPage County. She was also awarded Delnor Community Hospital's 2005 Humanitarian Award.
Dr. Acuña attended medical school at the University of Wisconsin Madison, followed by her residency at Blodgett Memorial Hospital in Grand Rapids, Michigan. She is a fellow member of the American College of Obstetrics & Gynecology. Additionally, she is an active member of the Christian Medical and Dental Society and the American Institute of Ultrasound Medicine.
Dr. Acuña cares for patient in the tri-city region, as well as the further surrounding communities. She has full obstetric and gynecological privileges at Northwestern Medicine Delnor Community Hospital in Geneva, Illinois. Dr. Acuña also practices at Northwestern Medicine Central DuPage Hospital with gynecological privileges. The two outpatient surgery centers in the area also carry Dr. Acuña on their staff. The Valley Ambulatory Surgery Center in St. Charles, and the Tri-Cities Surgery Center in Geneva are utilized for procedures that do not require an inpatient stay in the hospital.