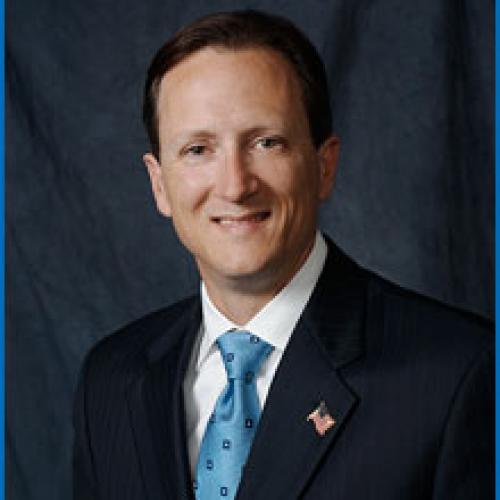 Specialty

Orthopaedics

Phone

Practice
Dr. Palmer specializes in anterior hip and knee replacement for patients of all ages. It has been his life's goal to help patients eliminate pain and regain their active lifestyles. He has successfully performed thousands of hip and knee replacements in his career and specializes in anterior approach joint replacement.
A board certified orthopedic surgeon, Dr. Palmer also completed highly specialized fellowship training at the world-renowned University of Chicago Bone and Joint Replacement Center and is a life member of the University of Chicago Surgical Society.
In his years of practice, Dr. Palmer has learned the importance of building relationships with patients and is available throughout the process to answer questions or address concerns. He emphasizes the importance of patients playing an active role in their healthcare and participating in their own care, rather than blindly following what their doctor tells them to do. Every patient is given his email address and encouraged to use it whenever they have questions, 24 hours a day, seven days a week for the rest of their lives. His goal is to build a relationship with patients that will last a life time.