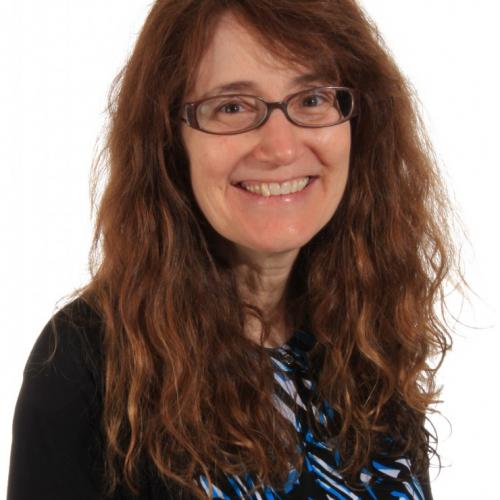 Specialty

Dermatology

Medical School

Loyola University Chicago

Phone
Dr. Karen Maloney is a caring and diligent dermatologist serving the community of Saint Charles. Dr. Maloney attended Loyola University in Chicago, where she earned her medical degree. She completed her residencies in internal medicine, pediatrics, and dermatology at the same institution.
Dr. Maloney is affiliated with Delnor-Community Hospital in Geneva, IL. She was the recipient of the Delnor Hospital Humanitarian award in 2004 and 2005. She is certified by the American Board of Dermatology, the American Board of Pediatrics, and the American Board of Internal Medicine. Dr. Maloney has held positions at several renowned institutions, including the University of Illinois and Elmhurst Memorial Hospital.
Dr. Maloney is devoted to ensuring the longevity of her patients' health and developing long-lasting relationships with them. She takes her time to understand symptoms and give correct diagnoses to ensure the continued health of all her patients.