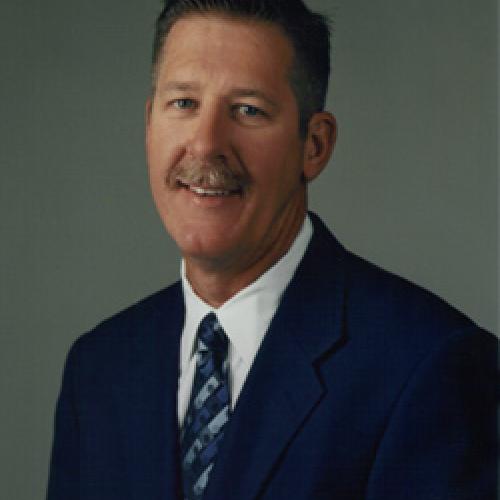 Specialty

Orthopaedics

Phone

Practice
Dr. Jeffrey Grosskopf has opened a solo general orthopedic practice now located on the east side of St. Charles. Dr. Grosskopf has been practicing in the Fox Valley for 28 years. His personal approach to his patients remains the same, just a new location.
As a general orthopedic surgeon, he evaluates all orthopedic problems. His area of subspecialty 
is arthroscopic surgery of the shoulder and knee, performing many surgeries on wear and tear issues such as rotator cuff tears and meniscal tears.