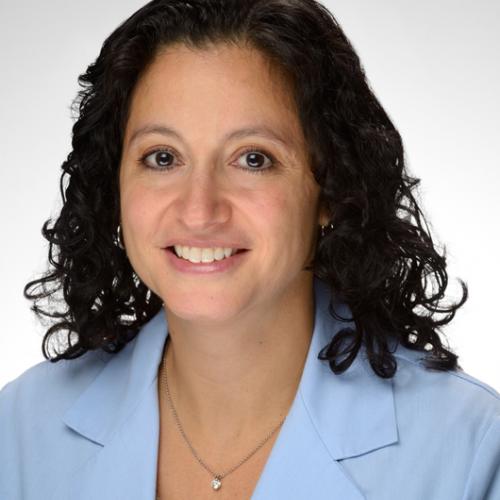 Specialty

General Surgery

Phone

Practice
Dr. Michele Slogoff grew up in Houston, Texas and earned her Bachelors of Arts and Sciences, Cum Laude from Brandeis University in Waltham, Massachusetts. Her medical degree was earned from the University of Texas Medical Branch in Galveston, Texas.
She completed her surgical residency at the University of Texas Medical Branch in Galveston, and her fellowship in Colon and Rectal surgery was completed at the University of Texas Health Science Center in Houston.
Dr. Slogoff joined Surgery Group in 2014 after being on the surgery faculty at Loyola University Medical Center for 10 years.
She is a General Surgeon and a Colon & Rectal Surgeon who specializes in all benign and malignant conditions of the colon, rectum, and anus, and she uses minimally invasive and state of the art options.
Dr. Slogoff is affiliated with Northwestern Medicine, Delnor Community Hospital in Geneva and Northwestern Medicine, Central DuPage Hospital (Winfield) and Presence St Joseph Hospital (Elgin), and has privileges at Valley Ambulatory Surgery Center (St Charles) and Tri City Surgery Center (Geneva).
Dr. Slogoff is board certified by the American Board of Surgery and the American Board of Colon and Rectal Surgery. She is an associate clinical professor for Midwestern University, with physician assistant students under her supervision and guidance for their clinical surgical rotation.
Dr. Slogoff resides in the Tri-cities with her family and enjoys cooking, running, hiking, and Tae Kwan Do.